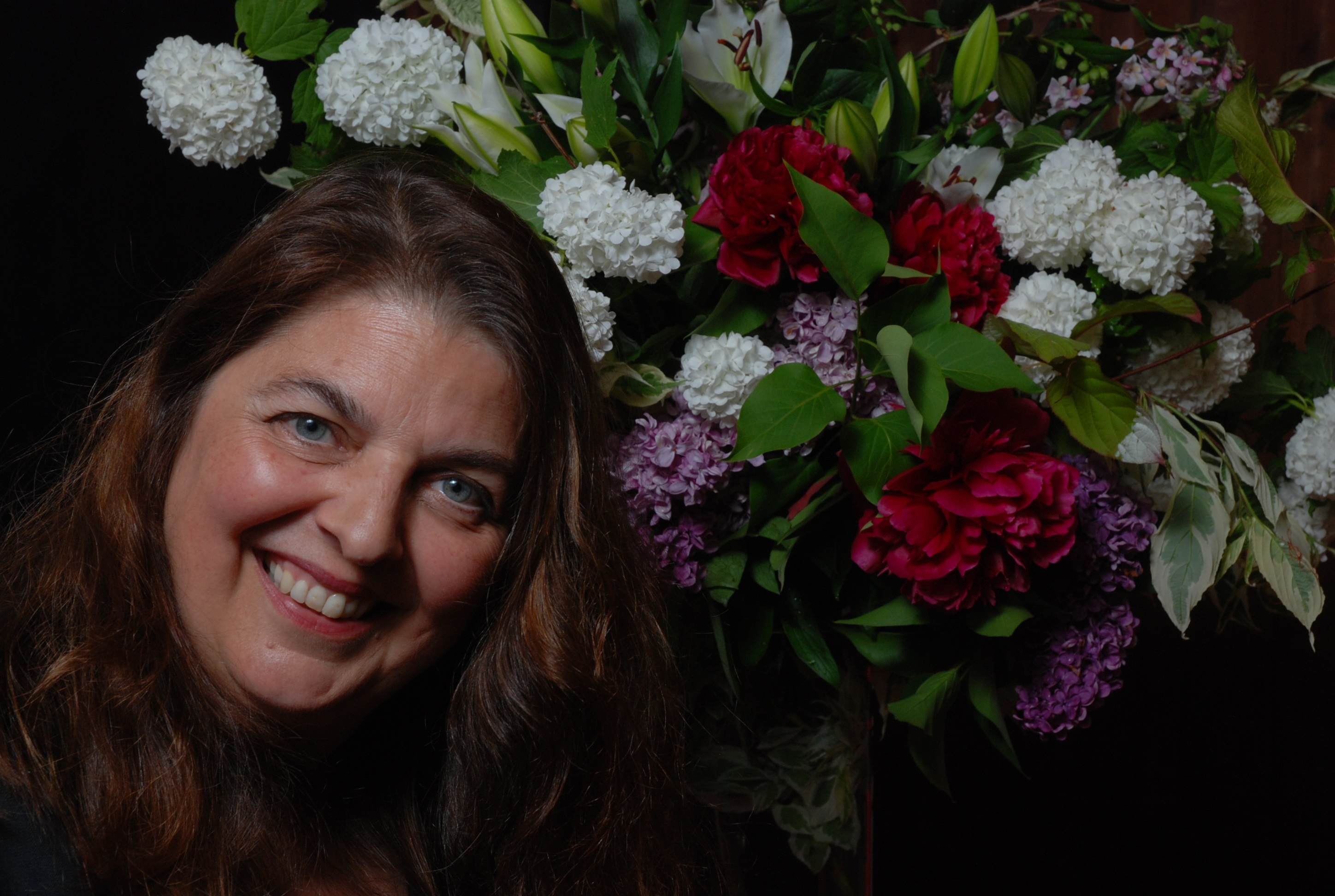 On May 25th we were delighted to welcome renowned landscape designer Jinny Blom to our hall in Wootton.

We were treated to a birds eye view of her considerable portfolio of designs as she took us on a whirlwind tour to estates in the wilds of Kenya and North America via an English country garden in the Chilterns.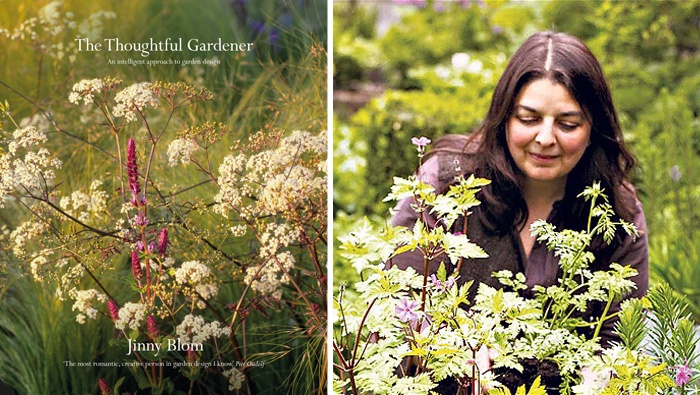 We also stopped off in London where she showed us how she transformed a concrete space into a lush and verdant garden resembling the South African Veldt.








Always keeping her eye on the horizon, and using the natural landscape and habitat as a guide, we saw rivers being redirected, huge boulders re-positioned and trees the size of houses lifted off trucks and into their final resting place.