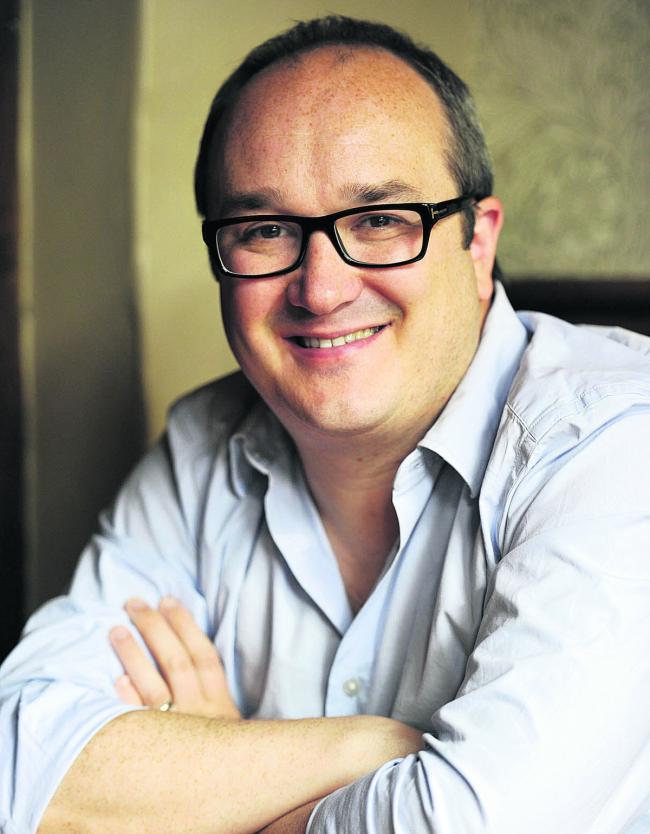 7.30pm Friday November 22nd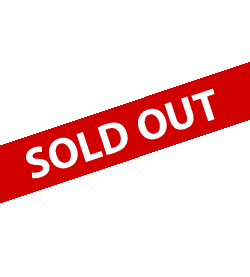 Dominic is a historian, author, broadcaster and journalist - he has written and presented many documentaries on the BBC, starting with the four-part documentary series, The 70s, for BBC Two. He has since made series about Britain in the Cold War (Strange Days), the history of science fiction (Tomorrow's World) and the history of Britain's modern popular culture (Let Us Entertain You), as well as the TV series, The 80s - and a programme about the German car industry, called Das Auto.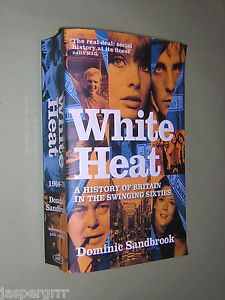 For BBC Radio 4, Dominic has written and presented a range of programmes, including documentaries on the early days of radio, our obsession with anniversaries and the history of Prime Minister's Questions, as well as a 15-part radio history of the Post Office, which has since been released as an audiobook.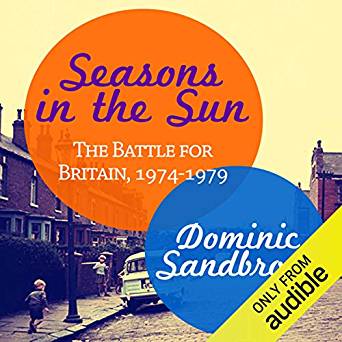 Dominic is well known for his series of books exploring British history since the 1950s - so far, he has published five volumes, with the most recent, called Who Dares Wins, just published.. The first volume, Never Had It So Good, covers the period from the Suez Crisis to The Beatles in the rly 1960s. Writing in the Daily Telegraph, Anthony Howard described it as a "rich treasure chest of a book" who said he had "respect for the sweep and scope of the author's knowledge".
The second book, White Heat, covers 1964-70 and the rise and fall of the Harold Wilson's Labour government. Writing in The Times, Leo McKinstry said: "Sandbrook's book could hardly be more impressive in its scope. He writes with authority and an eye for telling detail".
The third and fourth books, State of Emergency and Seasons In the Sun explored British history in the 1970s, and were adapted for television. The fifth volume, Who Dares Wins, covers the first years of the 1980s, including such issues as the first Thatcher administration, the Falklands War, the New Romantics, the birth of home computers....and, as Dominic points out sadly, the tragic decline of Wolverhampton Wanderers, where he is a season ticket-holder..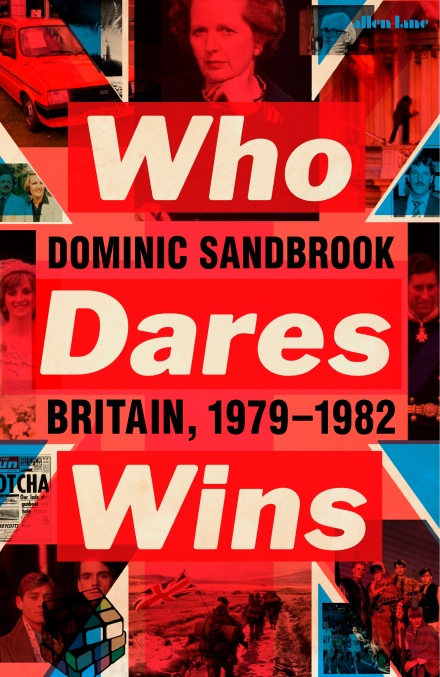 Dominic, who lives in Chipping Norton, has written for almost all Britain's major newspapers, as well as some international papers, but he now writes exclusively for the Daily Mail and the Sunday Times. He has written a monthly column for BBC History Magazine since 2006.--
To reserve seats, please contact us through the "Contact Us" link above
(Children over 16 welcome)
Village Hall Talks - Wootton By Woodstock