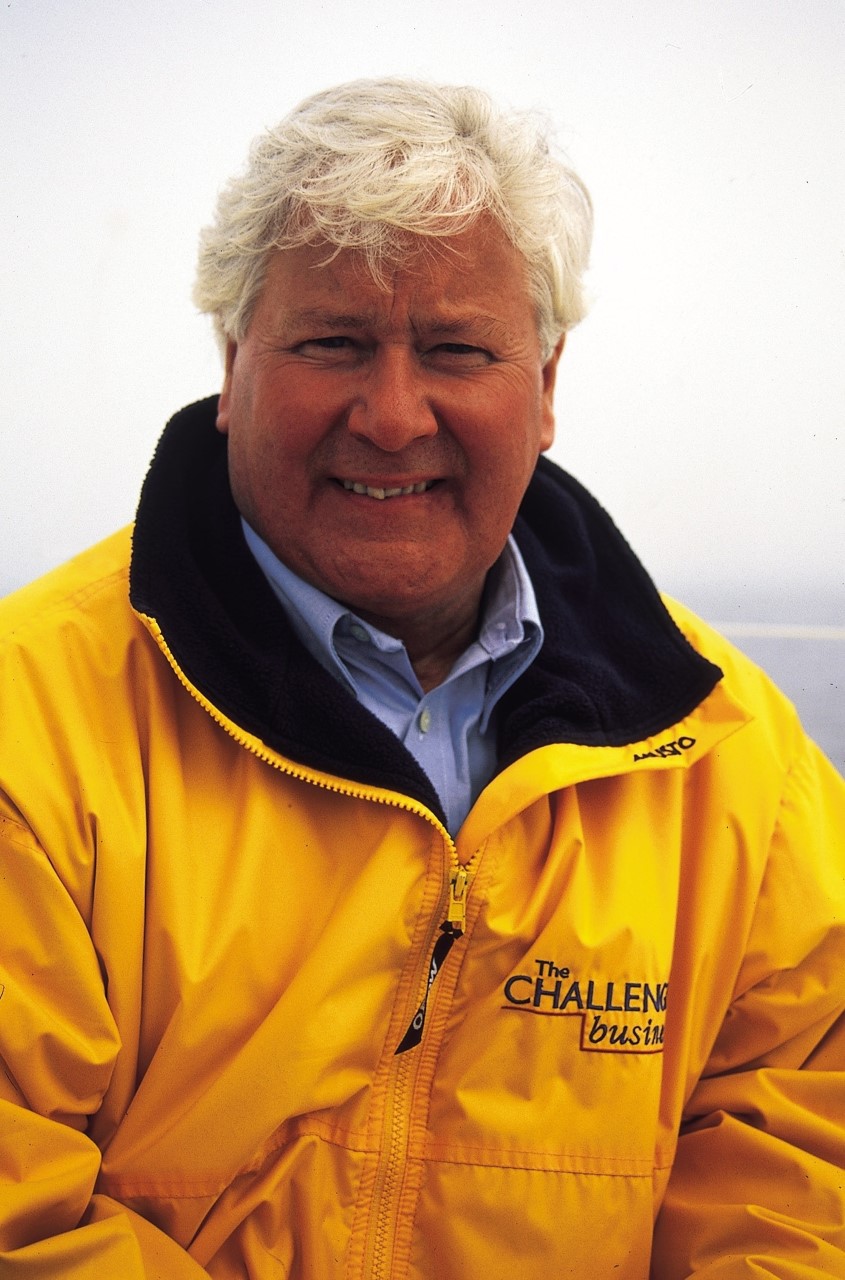 SIR CHAY BLYTH

7.30pm on Friday February 8th 2019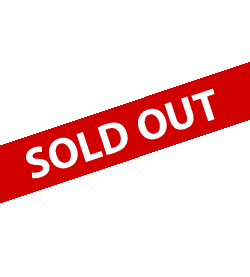 Sir Chay is one of the world's greatest adventurers and was the first person to sail single-handed non-stop westwards around the world on the 59-foot boat, called British Steel, on a voyage lasting 292 days. Seven years later, he won the Round Britain Race on the yacht, Great Britain IV, In 1981, he was on board United Friendly, which was the first British yacht to finish the Whitbread Round the World Yacht Race. He later he won the Two-Handed Trans-Atlantic Race, with co-skipper Rob James, in record time.
However, there have been a few hair-raising moments along the way. In 1984, Sir Chay narrowly escaped death when his trimaran, Beefeater II, capsized off Cape Horn whilst attempting the New York to San Francisco record attempt, along with Eric Blunn. They spent 19 hours in the water before being rescued by a passing fishing boat.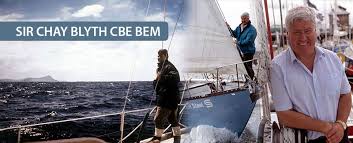 A few years later, Sir Chay was co-skipper with Richard Branson on Virgin Atlantic Challenger I and Virgin Atlantic Challenger II in 1985 and 1986, before founding Challenge Business to organise the 1992-1993 British Steel Challenge - an event aimed at allowing novices to sail around the world in a professionally organised race.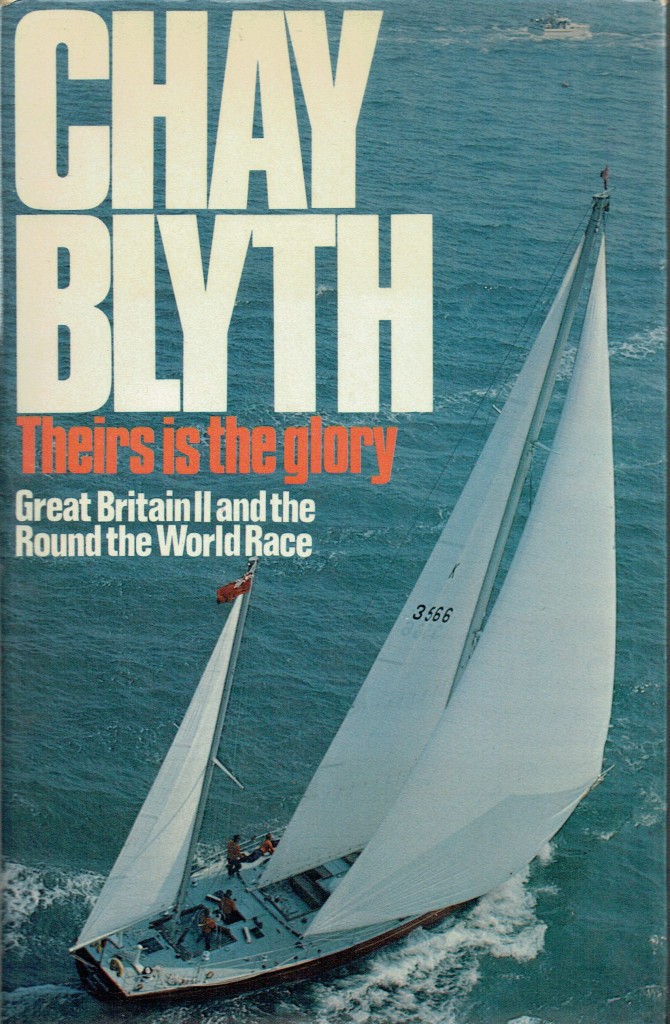 The British Steel Challenge was followed by successive BT Global Challenge races in 1996-7 and 2000-2001. Sir Chay then started the company Challenge Business, to operate the Global Challenge yacht races. As chairman, he was mentor for Dee Caffari on her successful bid to become the first woman to sail around the world against the prevailing winds and currents in 2005-6.
Sir Chay's sailing and rowing career began in 1966 whilst in the Army when - together with John Ridgeway - he rowed across the North Atlantic in a 20-foot open dory, called English Rose III, in 92 days. In 1968, with no sailing experience, he competed in the Sunday Times Golden Globe Race aboard a 30-feet yacht, called Dytiscus, retiring just past the Cape of Good Hope. Author Peter Nichols wrote that, "Few people leaving a dock for an afternoon sail in a dinghy had cast off with less experience than Chay Blyth had when he set sail alone around the world".
Sir Chay is chairman of Inspiring Performance and is considered one of the country's leading motivational speakers. He was knighted in 1997 for his services to sailing and has had a street named after him - Chay Blyth Place - in his home town of Hawick.
To reserve seats (including past Block Bookers), please contact us via the "Contact Us" link above
Village Hall Talks - Wootton By Woodstock