The project was conceived to raise funds to renovate the village hall in Wootton-by-Woodstock, which was built almost entirely from timber ninety years ago. Following a decade of successful events, much of the refurbishment has been completed. So, all proceeds will now be donated to the Wootton Conservation Trust, which bought and manages the extensive Jubilee Meadow - a Local Nature Reserve open to all and one of the most popular features in Wootton

---
---
The Charlie Luxton Talk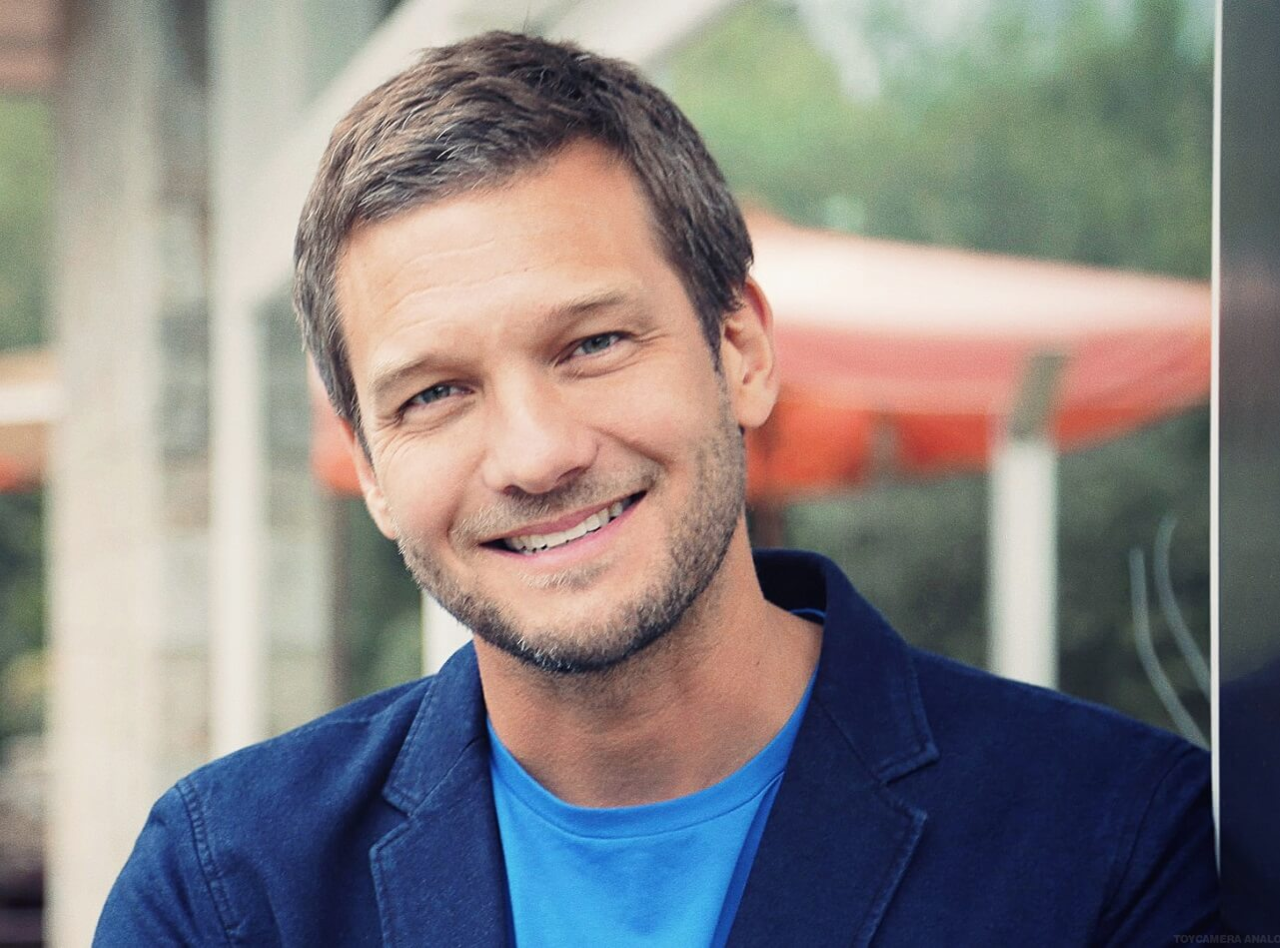 7.30pm Friday April 17th 2020
Charlie is an architectural designer and television presenter promoting the environment and sustainable architecture - and has spent the past 20 years designing sustainable buildings and making landmark programmes on the subject. This combination of creating and talking is Charlie's modus operandi and has made him a leading name in the world of design.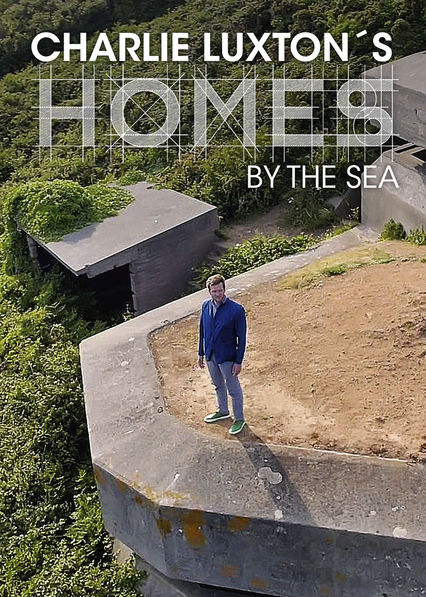 Charlie's passion is creating architecture fit for the 21st century - designs that respond to local materials, traditions and the climate crisis.
He is head of Charlie Luxton Design (CLD), an architecture firm of eight specialists, based in Hook Norton, Oxfordshire, that specialises in sustainable buildings. The team works on projects ranging from community-led housing through to recording studios and one-off homes.
On television, Charlie has hosted the documentary series Modern British Architects on Channel 5, as well as several other architecture-related shows, including Treehouses on Sky; a six-part television series, Our Homes and Property; and the ongoing series Build a New Life in the Country. He is a regular designer on BBC One's DIY SOS.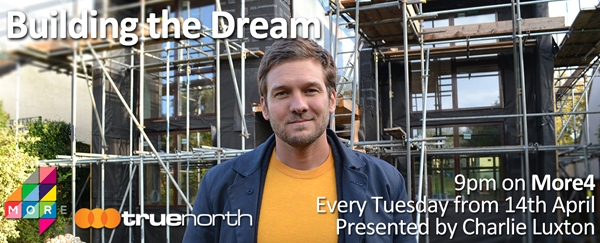 His series The Great Treehouse Challenge, was broadcast on Sky's Living Channel, whilst he has also presented Homes by the Sea and Building the Dream. Charlie's design company has created sustainable living projects in London, Wiltshire and the Cotswolds. - and he has also supported other projects in Oxfordshire, including creating a carpool, fitting solar panels on to the roof of the local school, addressing amateur homebuilders - and green-furbishing thirty houses.
Examples of CLD's ground-breaking projects can be found at:
The Charlie Luxton Design Website


To reserve seats, please contact us through the "Contact Us" link above

(Children over 16 welcome)
---
---
The Chris Floyd Talk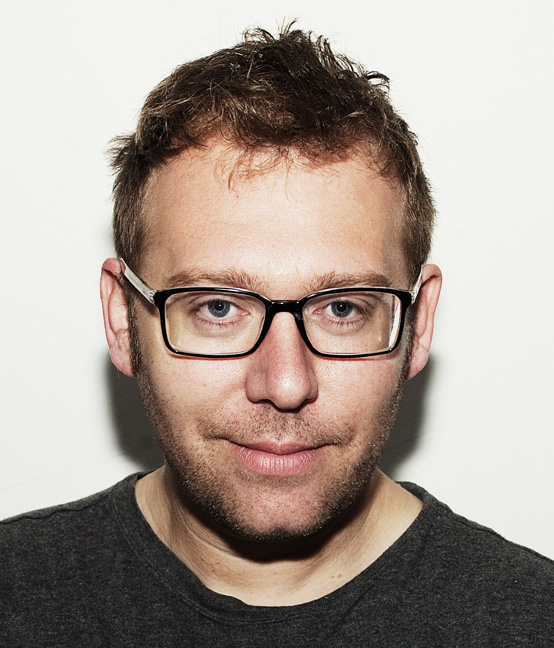 7.30pm Friday May 22nd 2020
Chris Floyd is one the country's leading photographers and film-makers. His photographic work has appeared in some of the world's most highly respected publications, including Vogue, Vanity Fair, The New Yorker, Harpers Bazaar, GQ, Esquire, The New York Times Magazine, The Sunday Times Magazine and Wallpaper* among others.

He has shot advertising campaigns for Apple, British Airways, Sony and Philips and has been selected several times for the National Portrait Gallery's Taylor Wessing Portrait Prize and the annual publication, American Photography.
As a director he has produced moving image work for Avis, Anthropologie, Mr Porter, Space NK, Topshop, UBS and a Christmas TV campaign for Debenhams.
For his talk in Wootton, Chris will be discussing his approach to portrait photography and also recounting some of the experiences he has had capturing the world's most famous faces.
To see a selection of Chris's wonderful portraits, and other work, go to his website:

The Chris Floyd Website
To reserve seats, please contact us through the "Contact Us" link above

(Children over 16 welcome)
---
---
The Mike Birkhead Talk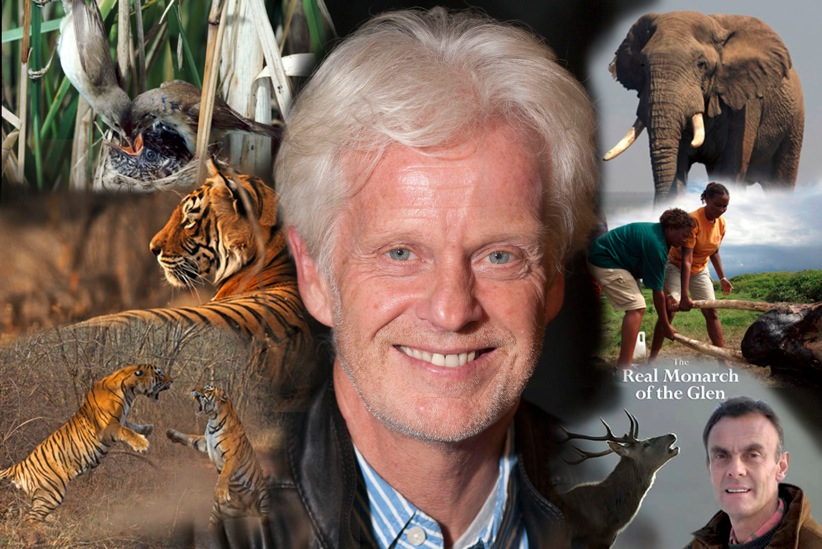 7.30pm Friday June 19th 2020
Mike is one of the world's leading natural history film-makers and has produced and directed many award-winning films and series in India, Sri Lanka and Africa, often featuring Sir David Attenborough. Recent films include H is For Hawk: A New Chapter; David Attenborough's Big Birds; Attenborough's Wonder of Eggs - and he is currently making Wonder of Song for the BBC with Sir David. His talk in Wootton will be called Attenborough's Wonders, Hawks and Sri Lanka and will feature some of Mike's finest work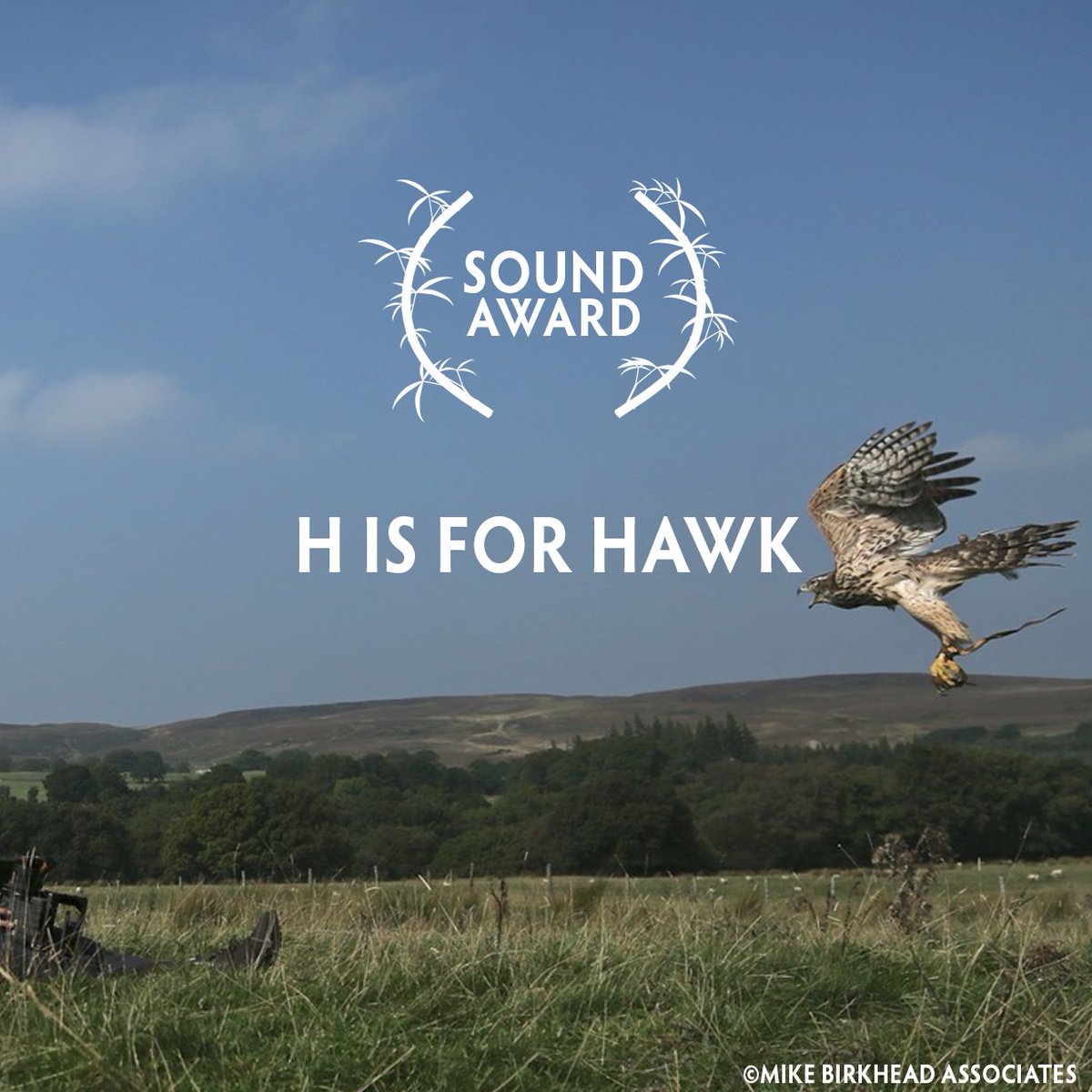 Mike is the younger brother of Prof Tim Birkhead, a world expert on birds, who has also appeared at the Wootton Talks to great acclaim. In his teens, Mike had soccer trials with Leeds United - but he credits Tim's passion for natural history in helping Mike discover his own love of the natural world. After gaining a doctorate at Oxford University and spending two years at post-doctoral work in the Department of Zoology, Mike ventured into television and joined London Weekend Television in 1984 and, looking back, he calls this career move "pure good fortune" as LWT encouraged entrepreneurship and independence.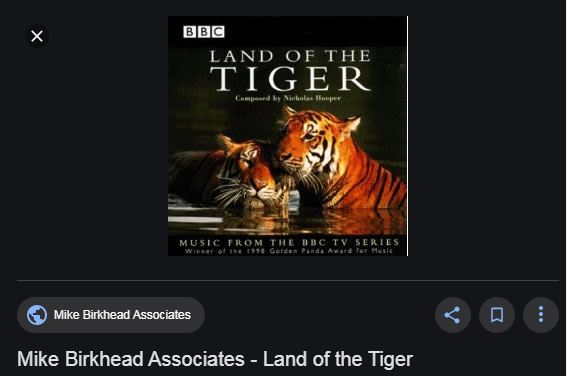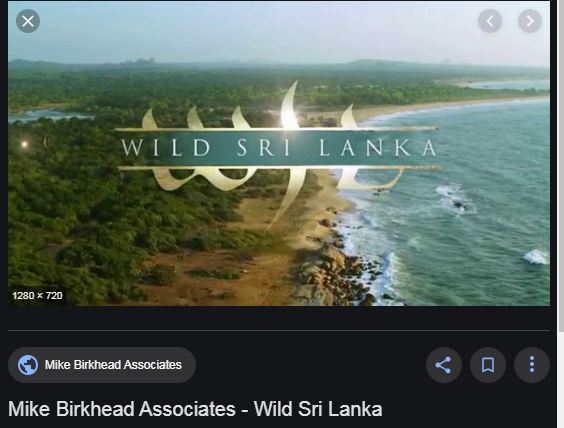 He then left to set up his own company, Mike Birkhead Associates - 30 years later, he has many programmes under his belt, garnering a wide range of awards (Land of the Tiger, Tiger Crisis, Battle to Save the Tiger, Echo an Unforgettable Elephant, Siberian Tiger Quest, Wild Sri Lanka, Attenborough's Big Birds). Mike says he does not regret failing to play for Leeds United - now realising how much serendipity is involved in a career in independent film-making.
To reserve seats, please contact us through the "Contact Us" link above
(Children over 16 welcome)