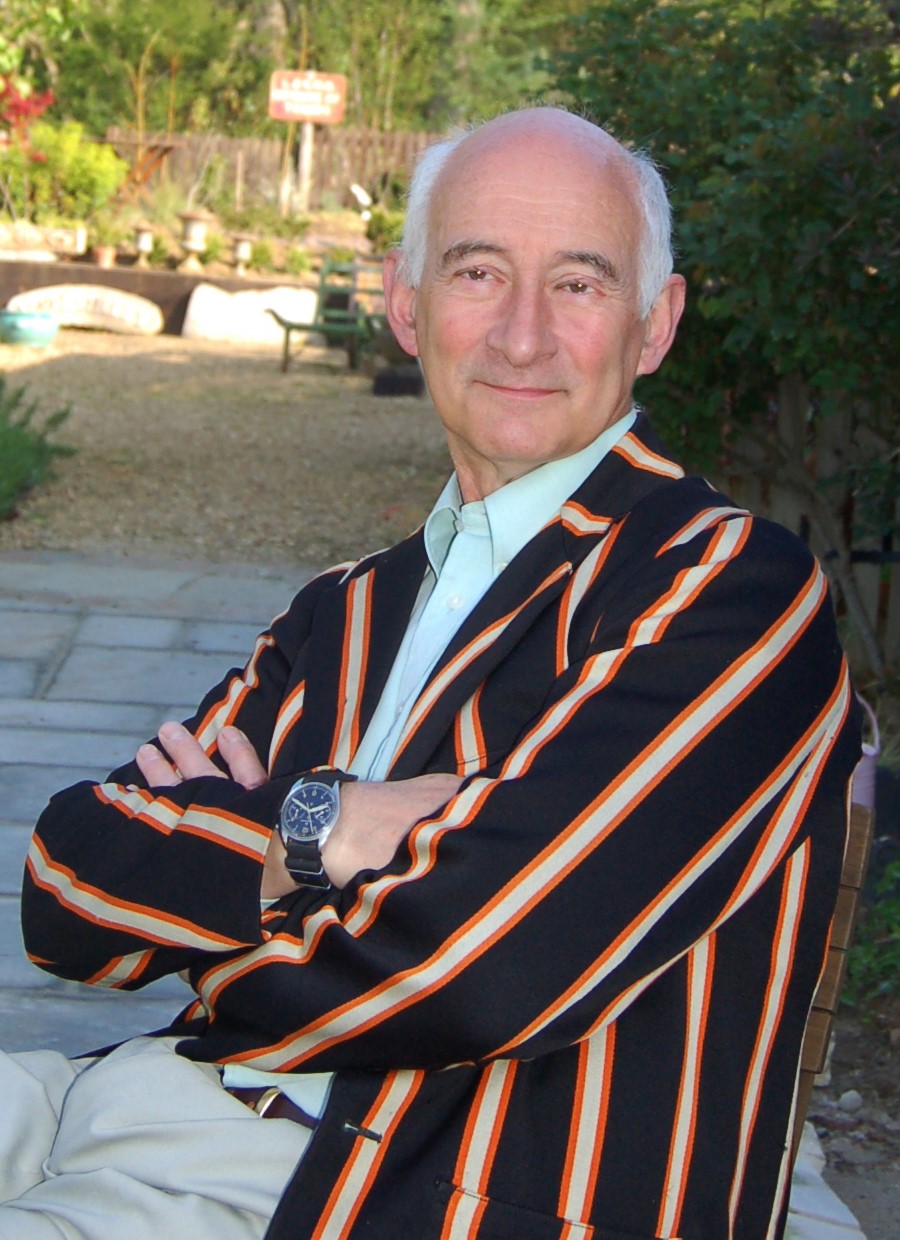 7.30 pm Friday November 25th 2022

Paul is a regular member of the team of experts on the BBC's Antiques Roadshow, appearing on the nation's screens for over 30 years. He has also taken part in a number of other antiques programmes, as well as presenting a TV series on the great ocean-liners.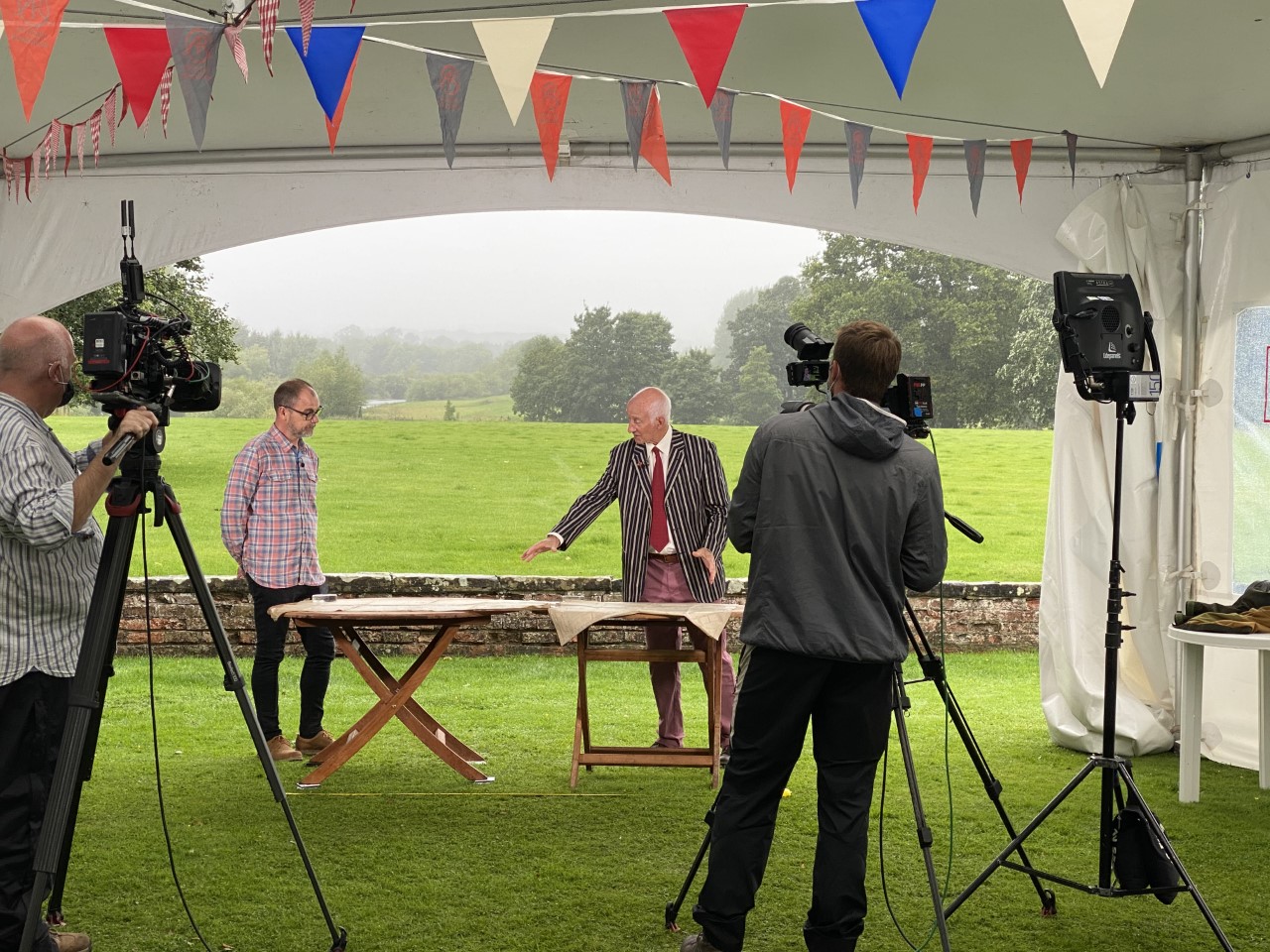 Paul started writing guide-books in the late 1960s and later became renowned as a writer on ceramics, with monographs on Moorcroft, Minton, Poole, Ruskin, Cornish Ware, T G Green, and 20th Century Ceramics, as well as books on antiques, design, sculpture and silver.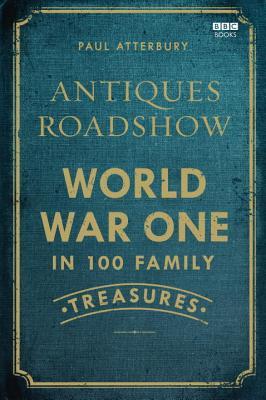 In the 1990s, he began to write books about canals and railways, with over 20 railway-titles published. In all, he has written or edited over 40 books, including his most recent titles, The First World War in 100 Family Stories and 40 Years of the Antiques Roadshow.
He has also lectured extensively on art, antiques, architecture and design and other subjects to The Arts Society, collectors' clubs, museums, universities and other academic institutions throughout Britain. He has also enjoyed a long association with the Victoria and Albert Museum in London, curating four major exhibitions - Minton, The Doulton Story, A W N Pugin: A Gothic Passion and The Victorian Vision.
He has also curated exhibitions for other British museums and institutions, as well as in the United States, and given over 2,000 lectures to university groups, museums and galleries across Britain and in the Netherlands, Belgium, the United States, Canada, New Zealand and Australia. In addition, Paul leads groups on walking tours of the Somme, exploring various aspects of the WW1 battlefields



If you are interested in attending this talk or would like to reserve a ticket please Contact us
(Children over 16 welcome)
Entry is £8 in cash and includes free food, with wine and soft drinks available for a modest donation
Recent risk assessment has shown that the village hall meets all the current government safety standards for indoor community spaces - but we would encourage those attending to wear a face-covering.