To reserve seats, please contact us through the "Contact Us" link above

(Children over 16 welcome)
---
---
The Mike Birkhead Talk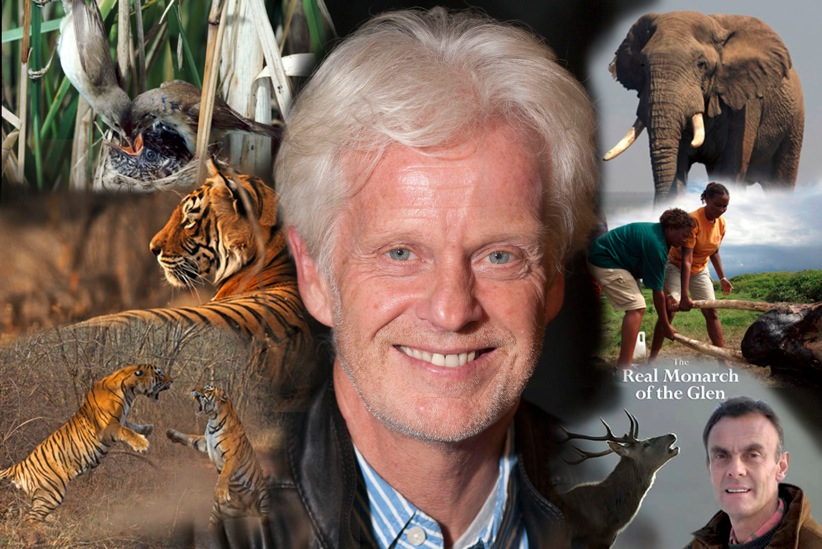 7.30pm Friday June 19th 2020
Mike is one of the world's leading natural history film-makers and has produced and directed many award-winning films and series in India, Sri Lanka and Africa, often featuring Sir David Attenborough. Recent films include H is For Hawk: A New Chapter; David Attenborough's Big Birds; Attenborough's Wonder of Eggs - and he is currently making Wonder of Song for the BBC with Sir David. His talk in Wootton will be called Attenborough's Wonders, Hawks and Sri Lanka and will feature some of Mike's finest work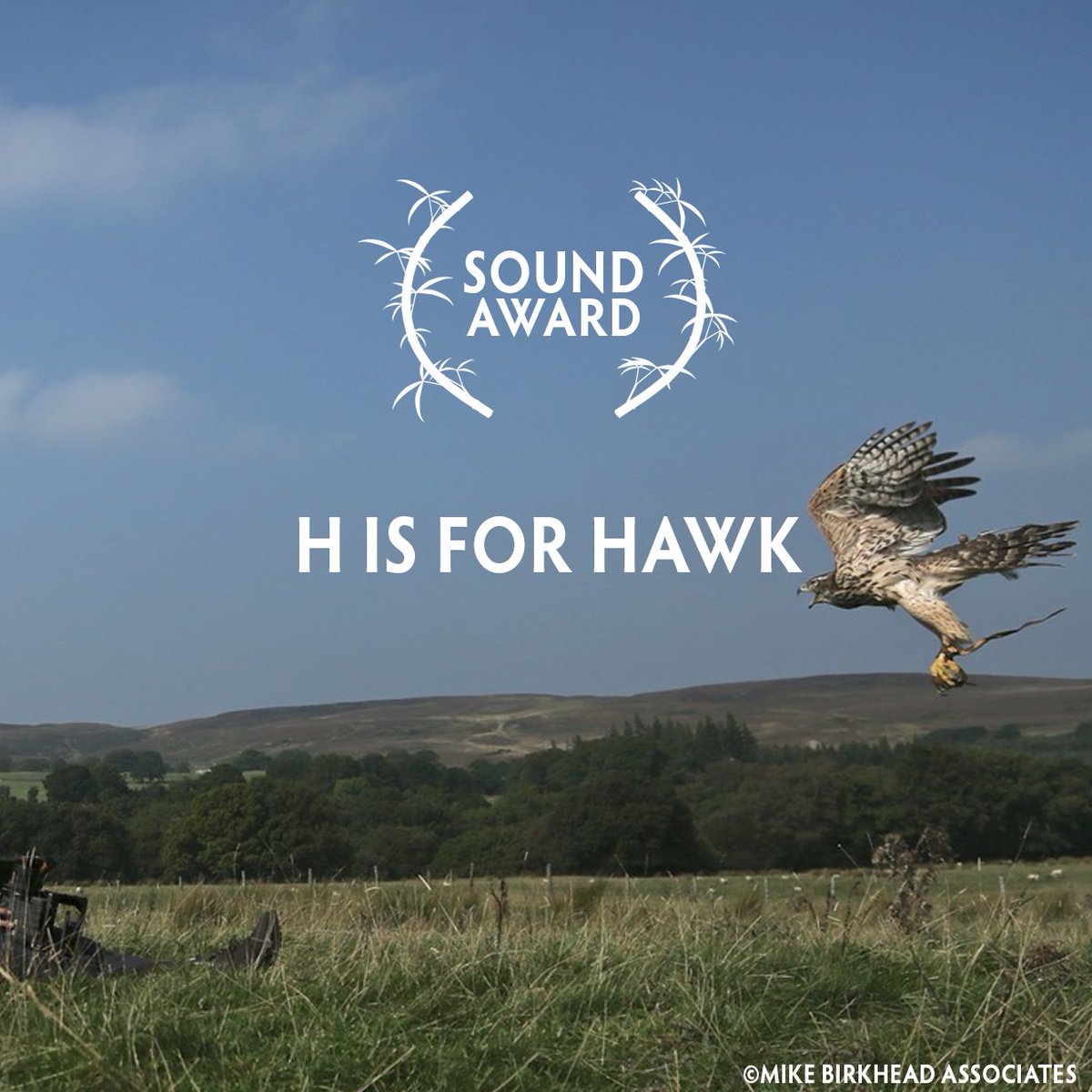 Mike is the younger brother of Prof Tim Birkhead, a world expert on birds, who has also appeared at the Wootton Talks to great acclaim. In his teens, Mike had soccer trials with Leeds United - but he credits Tim's passion for natural history in helping Mike discover his own love of the natural world. After gaining a doctorate at Oxford University and spending two years at post-doctoral work in the Department of Zoology, Mike ventured into television and joined London Weekend Television in 1984 and, looking back, he calls this career move "pure good fortune" as LWT encouraged entrepreneurship and independence.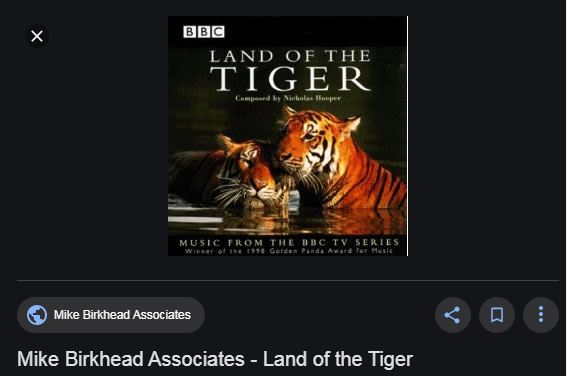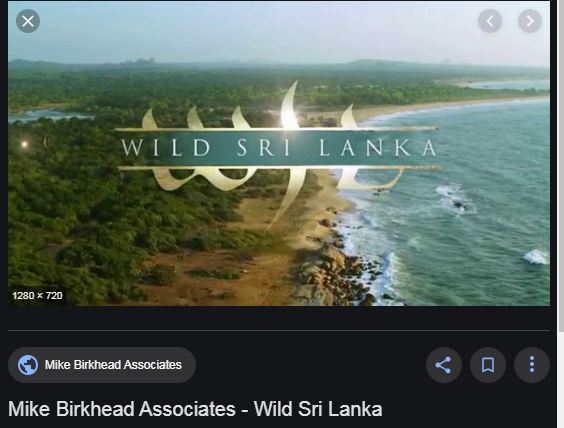 He then left to set up his own company, Mike Birkhead Associates - 30 years later, he has many programmes under his belt, garnering a wide range of awards (Land of the Tiger, Tiger Crisis, Battle to Save the Tiger, Echo an Unforgettable Elephant, Siberian Tiger Quest, Wild Sri Lanka, Attenborough's Big Birds). Mike says he does not regret failing to play for Leeds United - now realising how much serendipity is involved in a career in independent film-making.
To reserve seats, please contact us through the "Contact Us" link above
(Children over 16 welcome)
---
---
The Singh Twins
7.30pm Date To Be Advised
The identical Singh Twins - Aurit and Rabindra - are internationally renowned contemporary artists whose award-winning work explores important issues of social political and cultural debate and re-defines narrow Eurocentric perceptions of art, heritage and identity. The Twins, based on Merseyside, collaborate on their art, describing their creative practice as "Past-Modern" as opposed to "'Post Modern" - and their highly decorative, narrative and symbolic work, has been recognised as leading a modern revival of Indian miniature painting within contemporary art. In addition, they also draw on the artistic language and conventions of other traditions, East and West, old and new - including ancient Greek and Roman, Persian and Medieval European manuscripts, the Victorian illustrators and Pre-Raphaelites, Art Nouveau and photography.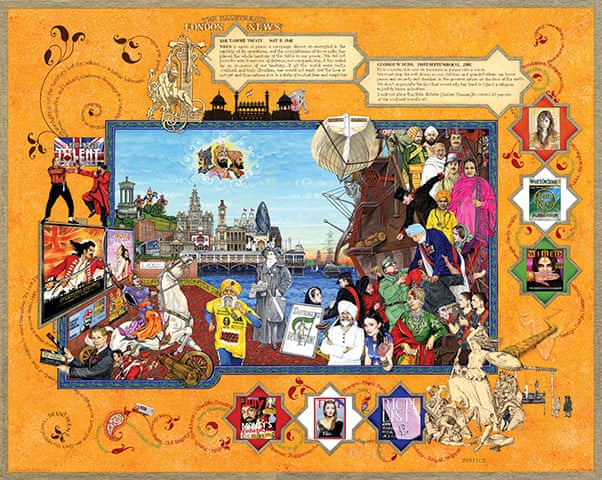 The Twins have exhibited at both the National Gallery and National Portrait Gallery in London, as well as the National Museum of Scotland in Edinburgh, Liverpool's Walker Art Gallery, the National Gallery of Modern Art, in Mumbai, plus the National Gallery of Modern Art, in Delhi (where - apart from Henry Moore - they were the only British artists given a solo show at this venue, one of India's foremost for contemporary art)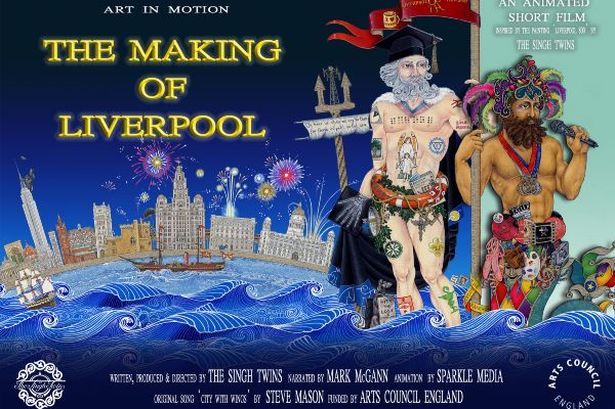 Although more widely known for their painting, the Twins are also writers, filmmakers and designers. Their film "Nineteen Eighty-Four and the Via Dolorosa Project" (a short documentary about one of their most famous political works, depicting the Storming of the Golden Temple in 1984) won a major award - as did the animated "The Making of Liverpool". In addition, their interest in pushing boundaries led them to develop new work using digital techniques - as well as collaborating with top Indian Fashion Designer, Tarun Tahiliani, whose 2015 Spring/Summer Collection was inspired by their artwork. This collaboration inspired them to develop their own high-end Singh Twins label for fashion accessories and home decoration.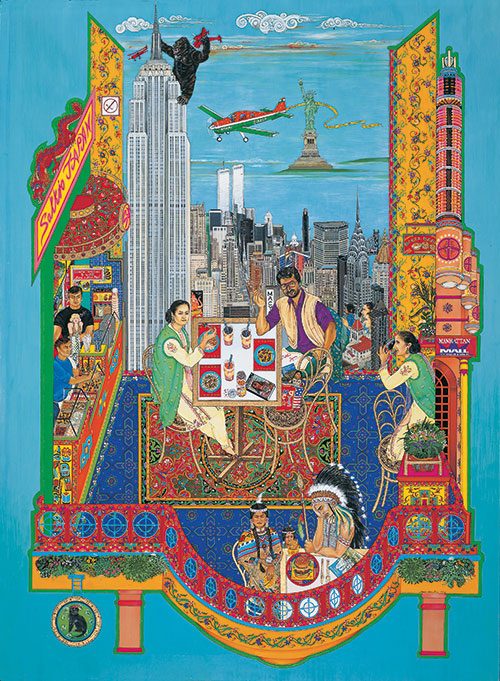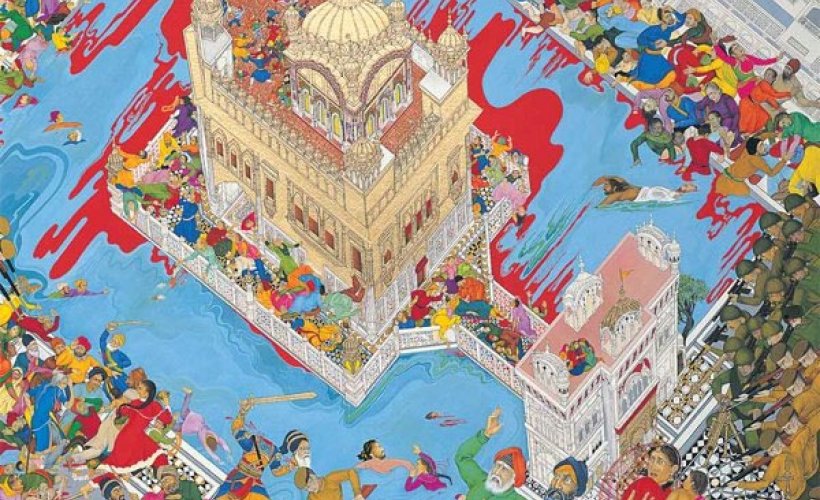 The Twins have made numerous radio and television appearances, including on the BBC's Women's' Hour, Mid Week and Front Row, as well as featuring in Simon Schama's BBC art series '"The Face of Britain" and also in ITV''s docimentary, Singh Out Sisters. An independent Arts Council film about their work, "Alone Together", received Best Film or Art prize at the Asolo International and they have also featured as a question on Who Wants to Be A Millionaire? The Twins were awarded an MBE for services to the Indian miniature tradition of painting within contemporary art..
To reserve seats, please contact us through the "Contact Us" link above
(Children over 16 welcome)